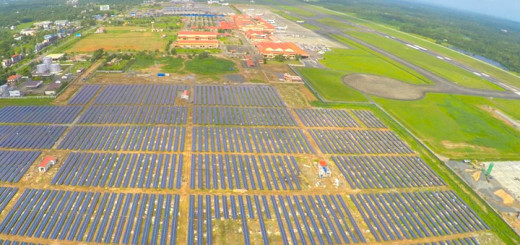 International airport in the South Indian city of Kochi has become the world's first solar-powered airport.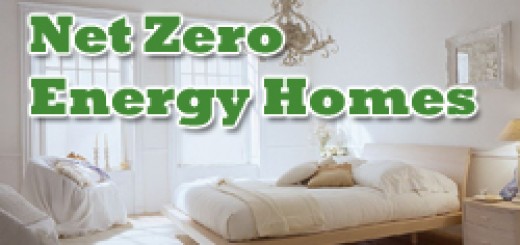 Net Zero homes are basically homes that use about 60 to 70 percent less energy than a conventional homes. The remaining 40 to 30 percent of the energy is generated using renewable technologies.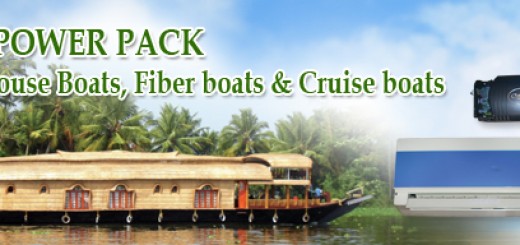 Utilization of extra power available in the engine to charge the battery-bank prevents generator usage during night & non-cruising hours and also results in fuel & CO2 savings.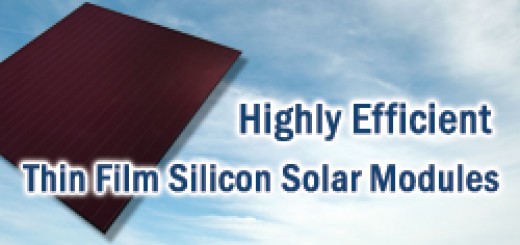 Thin film solar panels use a much thinner level of photovoltaic material then mono-crystalline or multi-crystalline solar panels.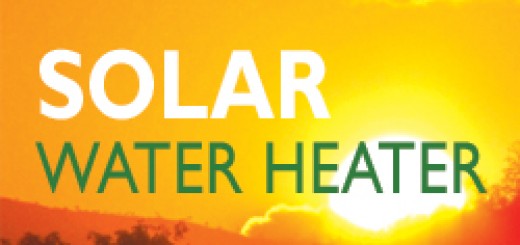 Solar power system which is an alternative solution to our power needs, can reduce household greenhouse gas emissions by up to 90%.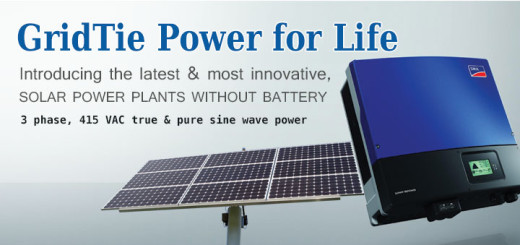 GridTie Power for Life. Introducing the latest & most innovative, SOLAR POWER PLANTS WITHOUT BATTERY. 3 phase, 415 VAC true & pure sine wave power.