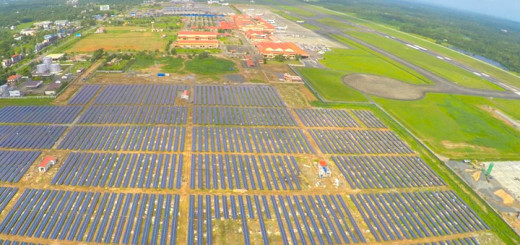 International airport in the South Indian city of Kochi has become the world's first solar-powered airport.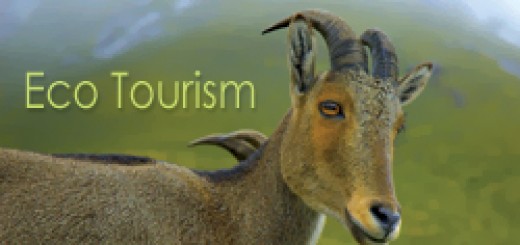 Eco-tourism should become a reason for better preservation, protection and improvement of our natural resources, environment and ecology.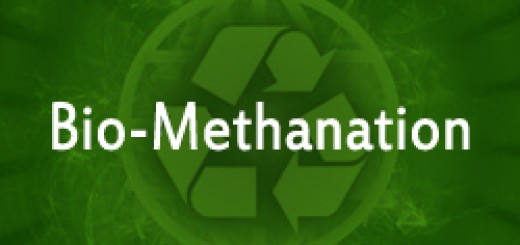 Utilizing Bio-Methanation process, fast decomposing waste materials (Kitchen waste, human excreta, slaughter house waste, etc) can be treated hygienically.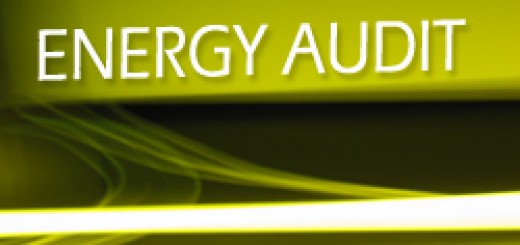 Its a process of identifying gaps and weak areas where energy is wasted. In short, Energy Audit is the first step towards systematic efforts for conservation of energy.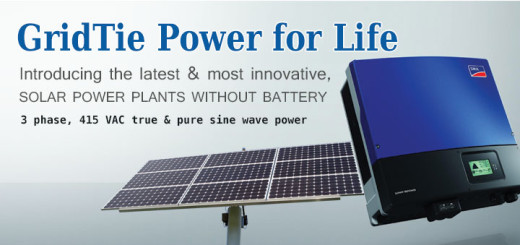 GridTie Power for Life. Introducing the latest & most innovative, SOLAR POWER PLANTS WITHOUT BATTERY. 3 phase, 415 VAC true & pure sine wave power.